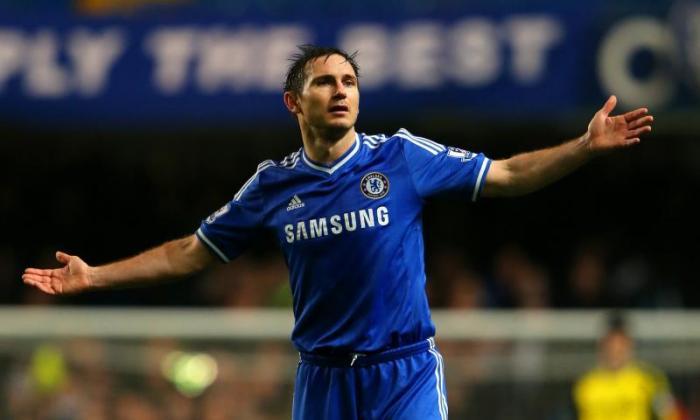 Community Reputation
8,443
Legendary
17 Followers
About Hutcho
Rank

Super Frank

Birthday

19/07/1993
Mount captain. Go on mase!

Kova smacking the ball at mane was also a great moment

And here is the reason why this place is a joke If we didn't have the "pe teacher" the match winner and best player of the pitch would be currently on loan somewhere. Bore off and support city or something.

Lol, I see this place is still filled with idiots.

What a fucking game. Mount was the best player on the pitch. Fucking get in

A bit Conservative but totally expected lineup. Hopefully we can at least get a score draw out of this.

Nice team. Come on Chelsea!

He scored! And we didn't let them have a shot. So perfect half so far. Keep it up

I'd maybe understand if mendy had a few shockers. But he's never conceded a goal under tuchel other than rudiger. I hope it doesn't cost us but I'm worried long term if he can bring kepa back in

How the fuck are we starting kepa. I went from super confident to nervous about that game. Sure he made some good saves vs Barnsley but he also flapped at 1 which tammy had to clear off the line. Mind boggling.

Probably the worst clean sheet win performance I've ever seen but hey its fa cup and we won so I'll take it.

Boom. Can't say we've really deserved it but I'll take it. Hope we pick it up a bit more now.

I'm sure the pitch isn't helping but still shouldn't be getting outplayed by Barnsley.

Needs a rocket up some of these players. CHO the only attacker looking decent. I wish we had Mace to bring one.